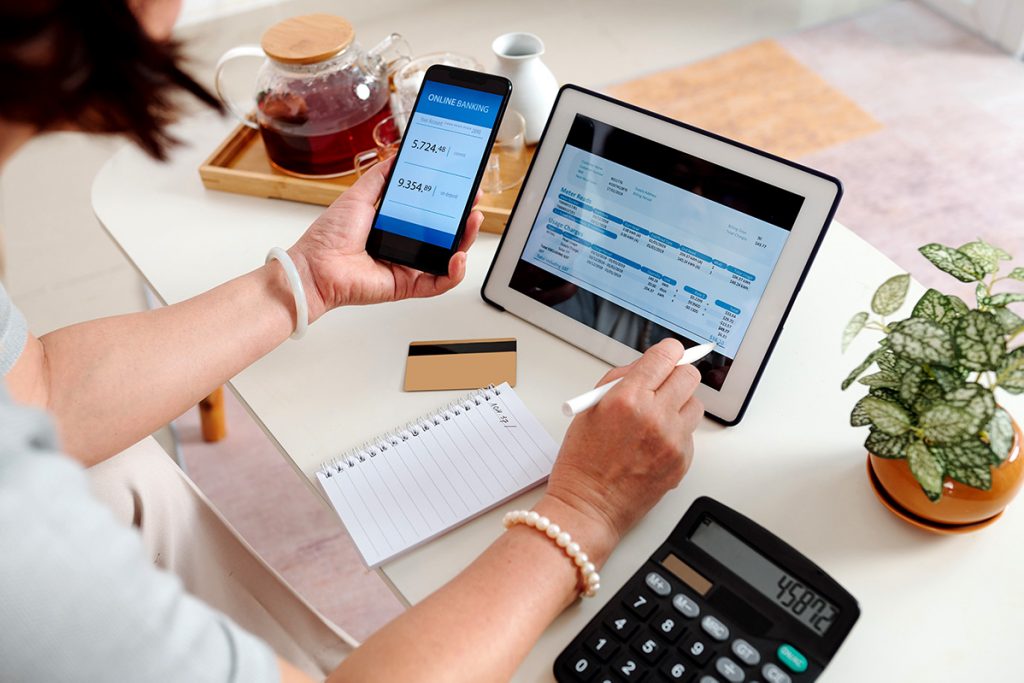 Prompt and accurate invoicing is an asset for any business. It ensures that the company is timely paid for its services. As the company grows, managing and tracking invoices belonging to different projects manually is impractical. Thankfully, online tools like Corpler have been developed to help businesses track and monitor their invoices professionally.
So, how can invoicing software benefit your business?
Generate invoices from anywhere: You do not have to be in front of your office desktop to be able to create invoices. The software can be operated from anywhere, including your phone or tablet. All you need is an internet connection, a device to run the software, and access to the software. Once generated, you can send the same to the client directly.
Handle multiple invoices: As your business grows, so will the projects you work on and the services you provide. At this time, you will have to manage invoices for each and every project and client. With the software, these invoices can be generated simultaneously across projects. The best part is that the generated multiple invoices are going to be accurate and error-free.
Eliminate the need for paper and files: With all your invoices being generated, tracked, and monitored online, there is little or no need for paperwork. The storage of the invoices also occurs in the software library and hence no need to create files and folders to stock invoices for each project. Also, you eliminate any possibilities of your invoices getting lost or ruined due to moisture, termites, and other issues.
Perform other accounting tasks: Free invoicing software comes with a range of handy features that allows you to holistically perform multiple important functions of your business. These include-

Expense Management: For a business, tracking its expenses is crucial to control areas where overspending is occurring. The clear picture also lets you reallocate the budget in such a way that the business profits.
Project Management: To be able to manage your invoices, you should track and manage your projects as well. How much time and money is being spent on one project? Who all are working on a project? All these tasks can be controlled with invoicing software.
Time Tracking: Where are your employees spending their time on and is being billed? If you want accurate answers to these questions, the invoicing software has a time tracking feature that will allow you to track your employee's billable hours. The best part is you can immediately invoice any unbilled hours through the same software.

Get paid on time: If you generate timely invoices that are professional-looking and accurate, there is no chance of you missing out on a payment. This will ultimately help maintain your business' cash flow. With the entire process being digitized from the invoice design to the audit process, employees can easily feed in their information and press send.
Generate accurate reports: At the end of the year when you are filling your tax or when you developing balance sheets to share with a client, you will have an accurate report generated through this software. You can individually generate reports for each of the features offered by the invoicing software such as expense reports, time tracking reports, invoicing reports, project management reports, etc.
Conclusion
In this day and age, it is important to digitize your business functions to stay ahead of the competition and do well. Corpler is the best tool for a business looking to digitize its accounting process. Explore the world of invoicing software, find and adopt the best-suited one for your business.
This post first published in Corpler.com.